---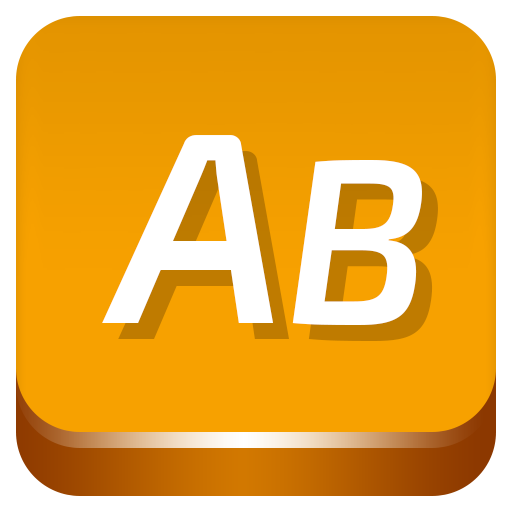 Here is the new AC-Biblia, another Asley Cruz's Android app developed with DecSoft App Builder. With this app you can read varios editions of the Holy Bible (up to 7 different editions), search on it, make annotations, manage favorites and more. Visit the app website to download it into your Android device (currently only available in spanish). Keep up the good work, Asley! ;-)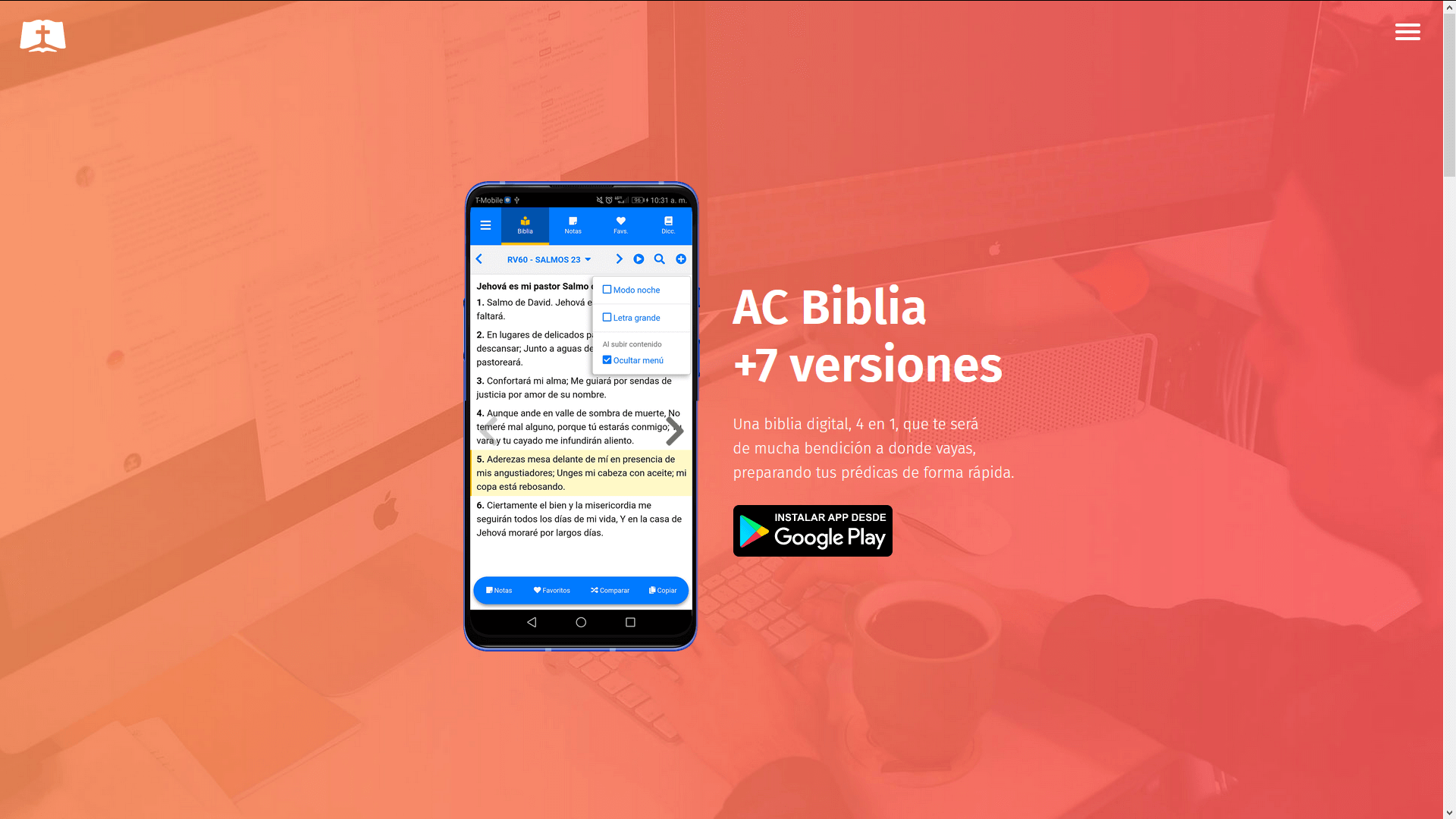 ---
Try DecSoft's App Builder for free!
Like all of the DecSoft's products, the App Builder demo release is not limited in features nor time, so you can try the program the time that you need and using all the available characteristics. Play with the
more than 50 app samples
included by the program, the contextual program's help and get more help in the
DecSoft's support forum
.
---
---
Ask us anything about our products
---
---
Great Job. I have registered many of these [VisualNeo] Plugins and would like to congratulate David for the hundreds of new actions in VisualNeo. All of them with the same admirable quality. The resemblance to the style of the main tool is remarkable.