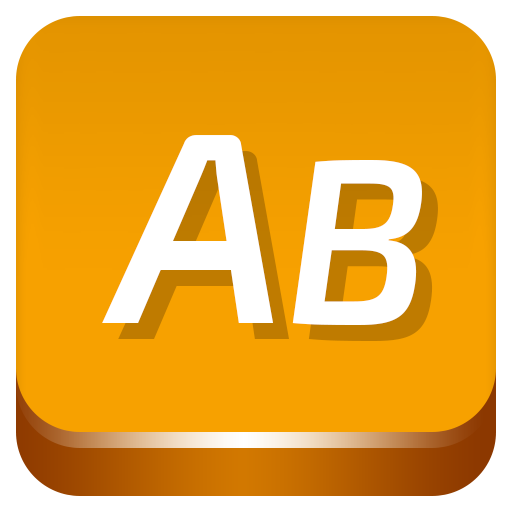 Here is another good sample of application developed by 50/120 comunicacion using DecSoft's App Builder: Domo Electra. This application is made for a famous spanish Youtuber and for their company. The Domo Electra app is also available for iOS. In both platform the app wants to be useful for the Domo Electra users and customers, providing lot of features like the latest news, videos, adverts, store, and many, many more.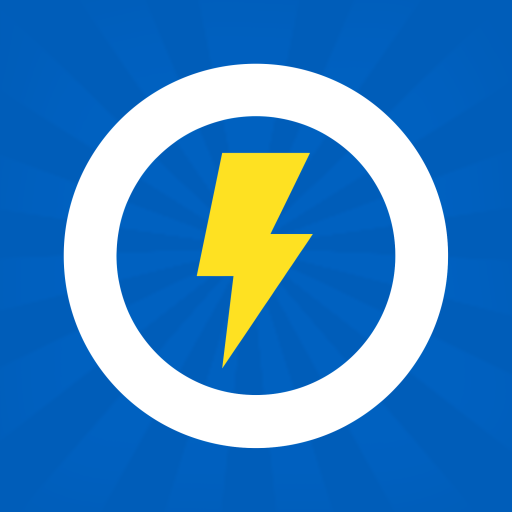 I already mention that the Domo Electra app is developed by 50/120 comunicacion, an spanish company which uses DecSoft's App Builder in other projects too, like the safeBonsai app, another DecSoft's App Builder use case. Certainly the team of 50/120 comunicacion made very good projects and we are proud they choose DecSoft's App Builder to develop them.
The main target platforms for this app are Android and iOS. However, thanks to App Builder, and, with the same code base, we can also reach other platforms too, and run the app in all modern desktop and mobile browsers. What you can see below are some screenshots of the app running in an Android device (screenshots are in the spanish language).
App's splash screen
For all supported platforms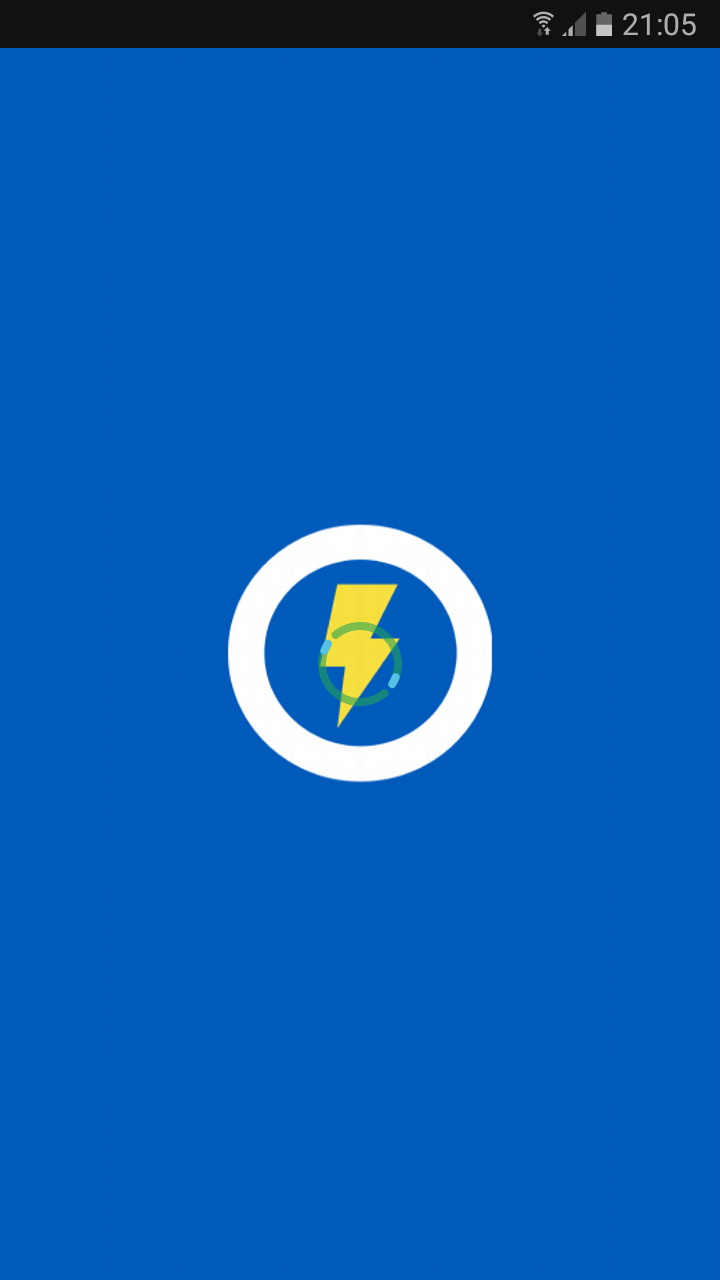 Here is the app's start splashscreen.
Random coupons
To be used in the store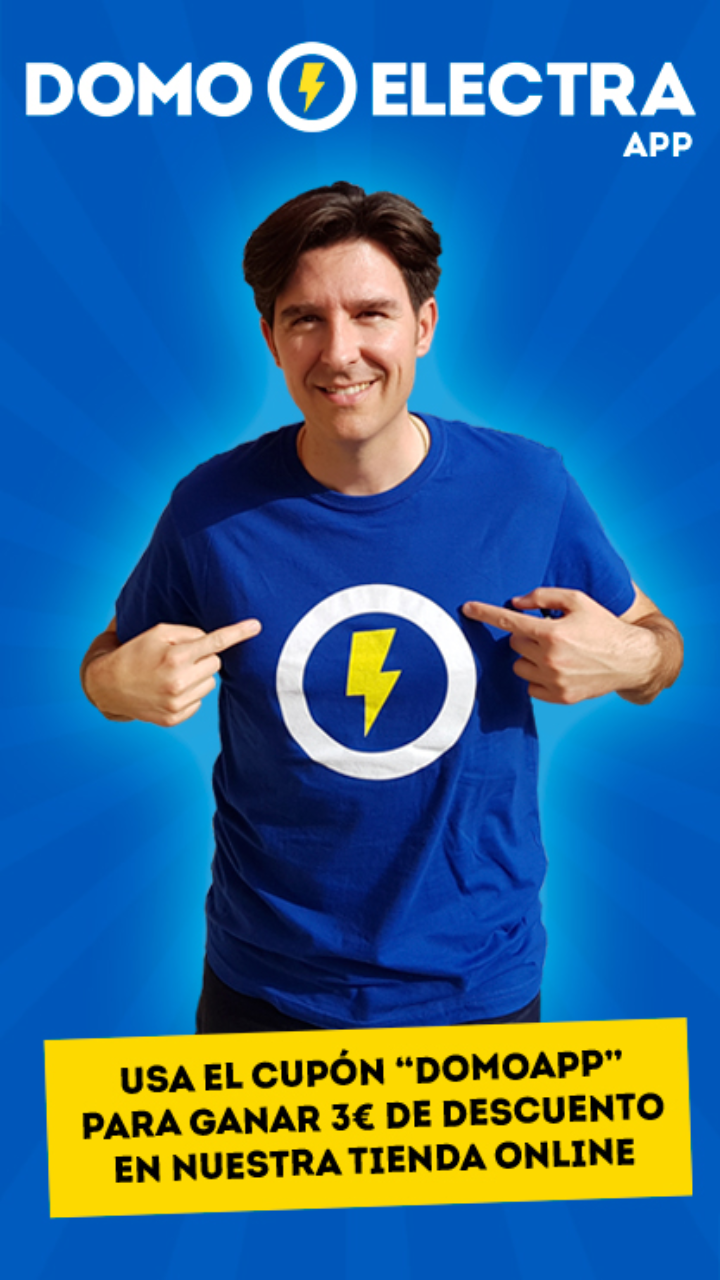 Random coupons for the store
The main menu
The app's main menu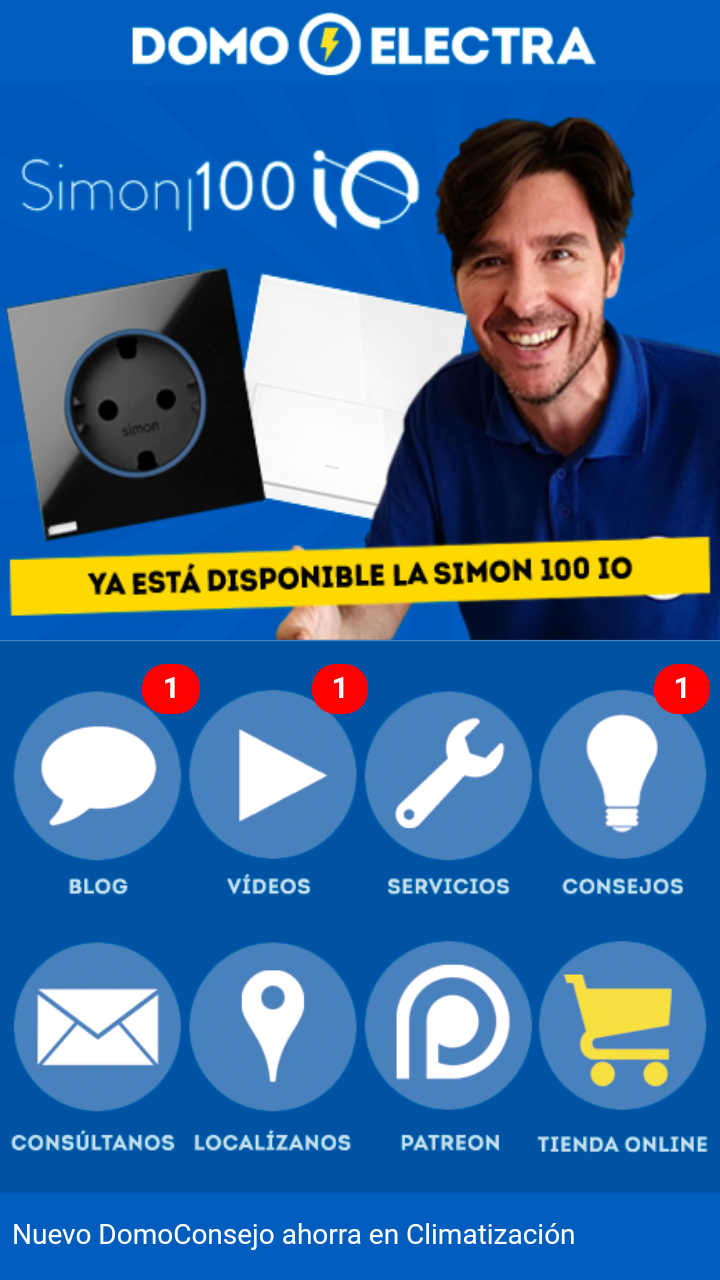 We can access the app's views
Blog posts
From the web to the app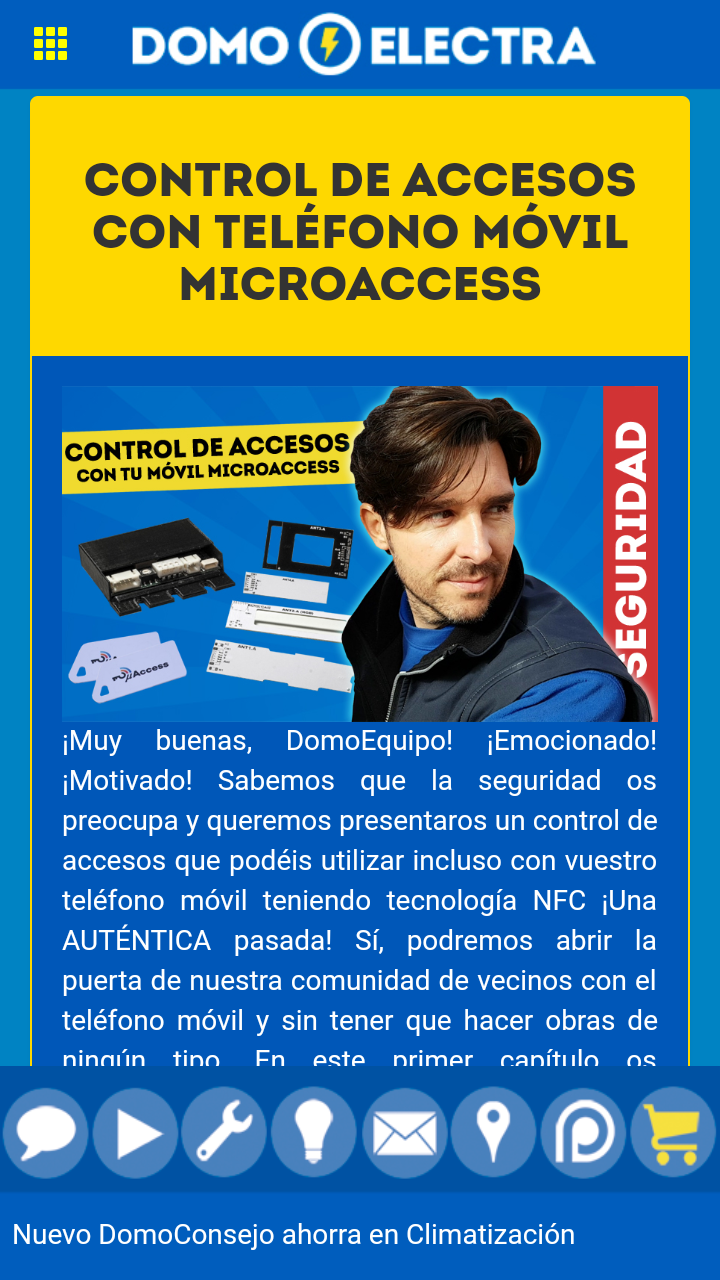 The latest Domo Electra's blog posts
Youtube videos
From Youtube to the app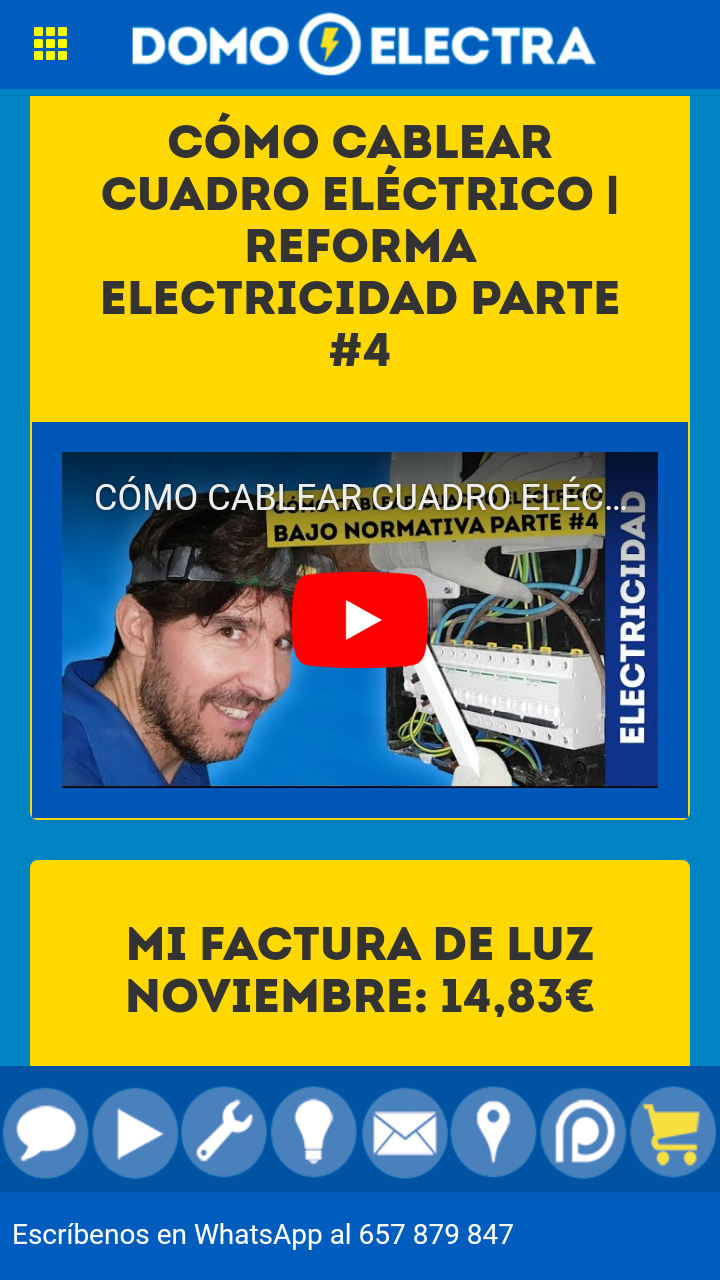 The latest Domo Electra's videos
Company services
Other offered services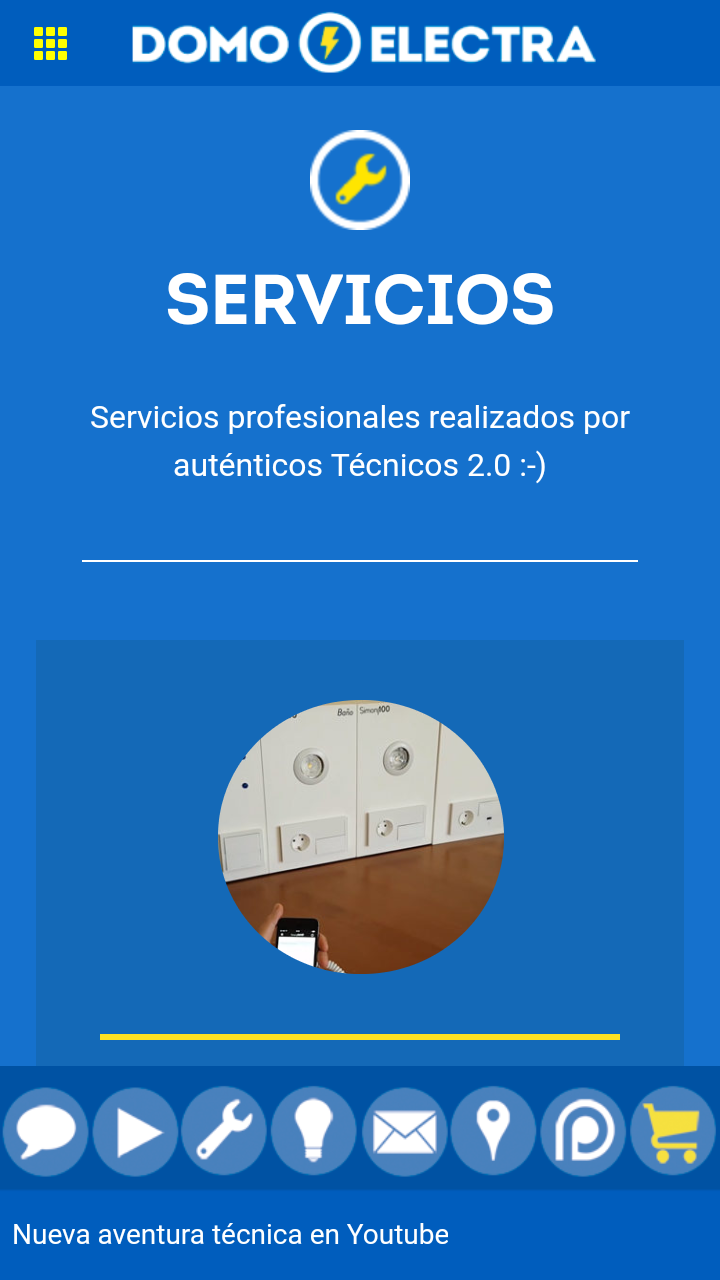 The Domo Electra company's services
Contact form
Directly from the app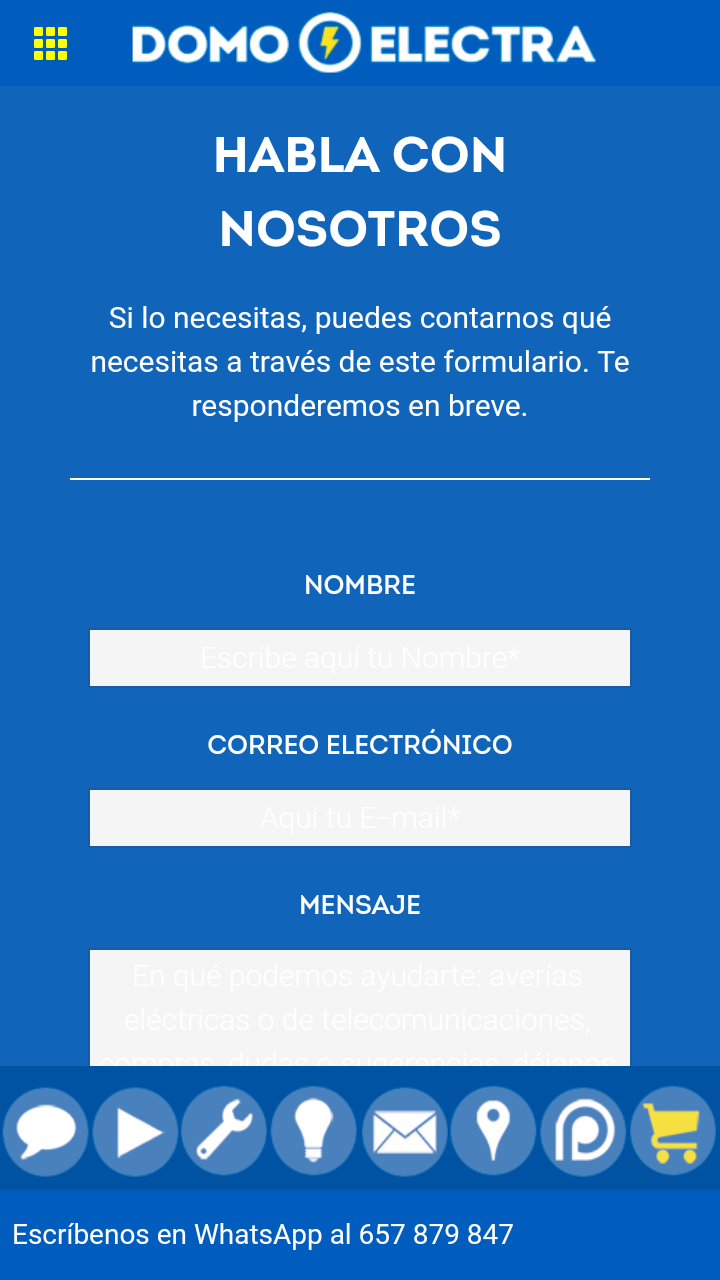 Receive feedback from the app's users
Useful advises
Company's advises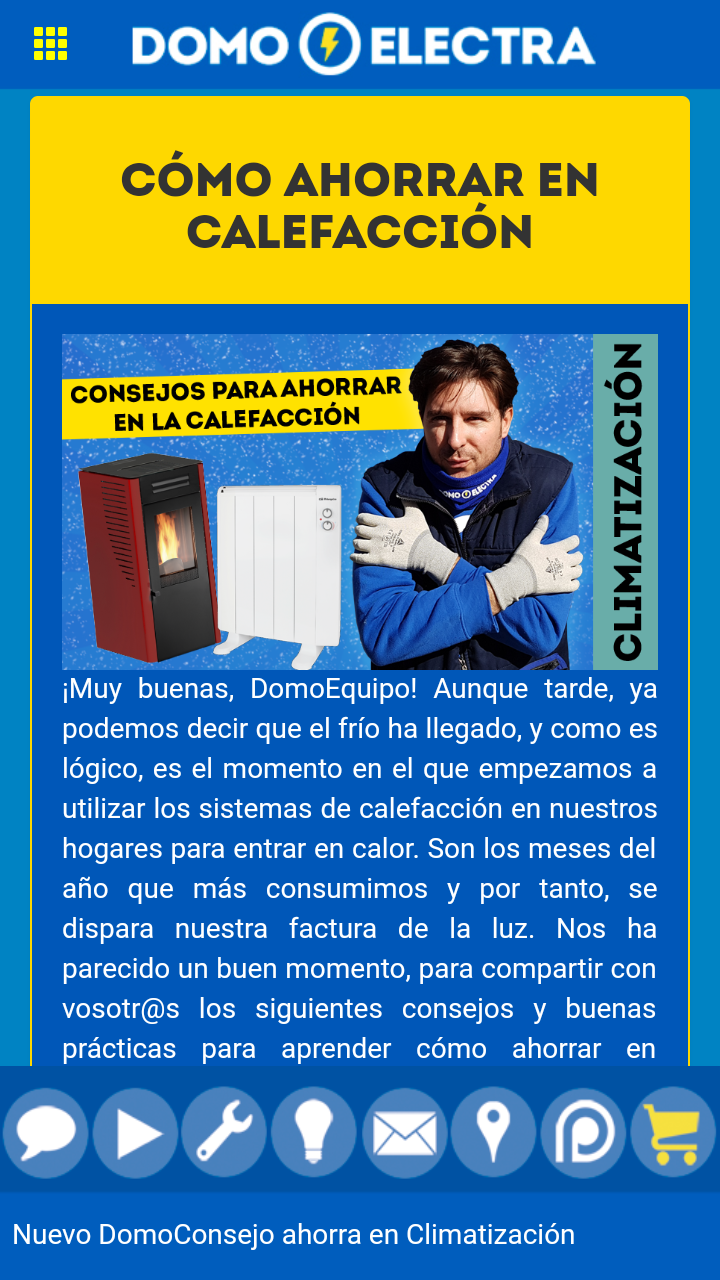 Demo Electra's advises for users
Maps location
Locate the company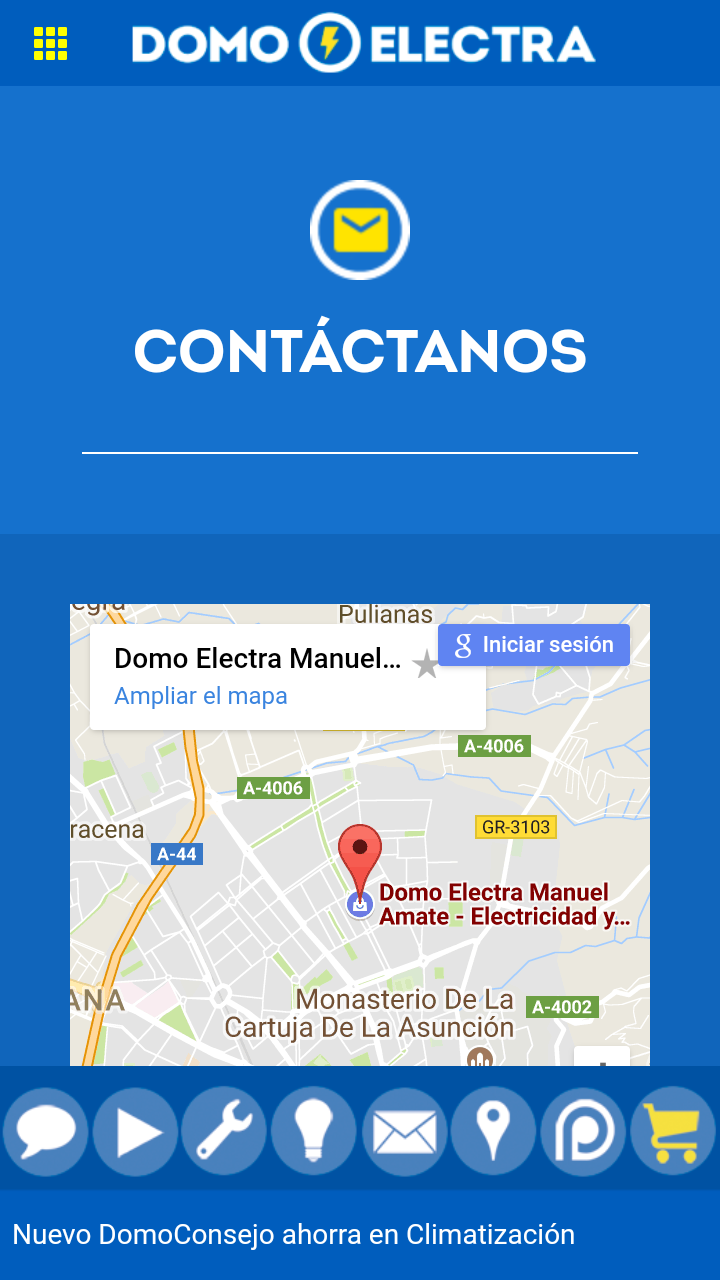 Domo electra's company's location
Maps location
Locate the company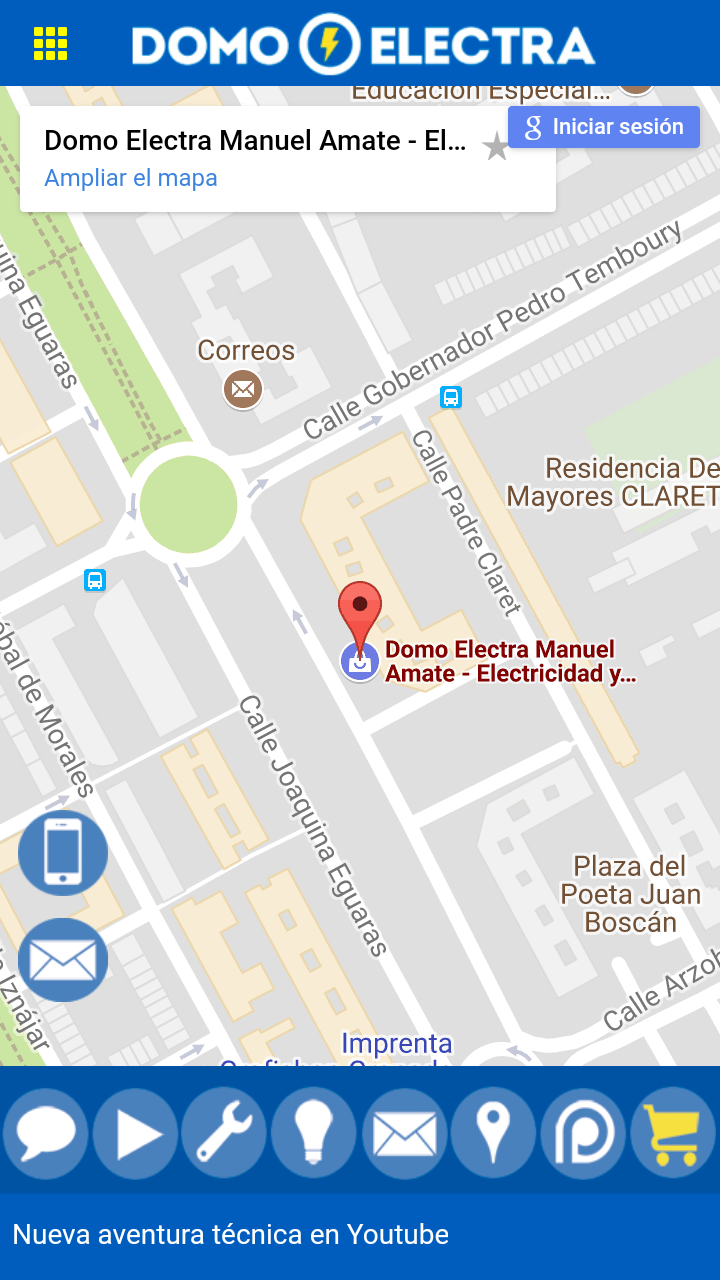 Domo electra's company's location
And more...
Other app's views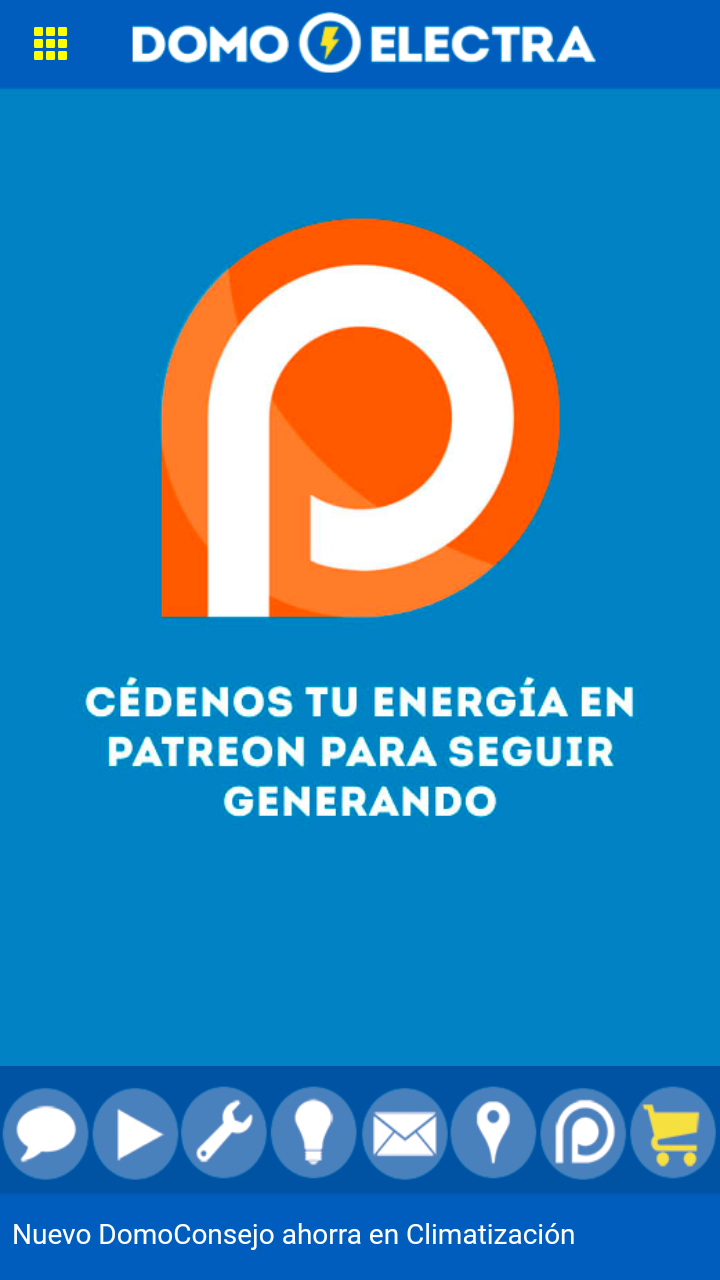 Just another app's view
Company's store
Directly from the app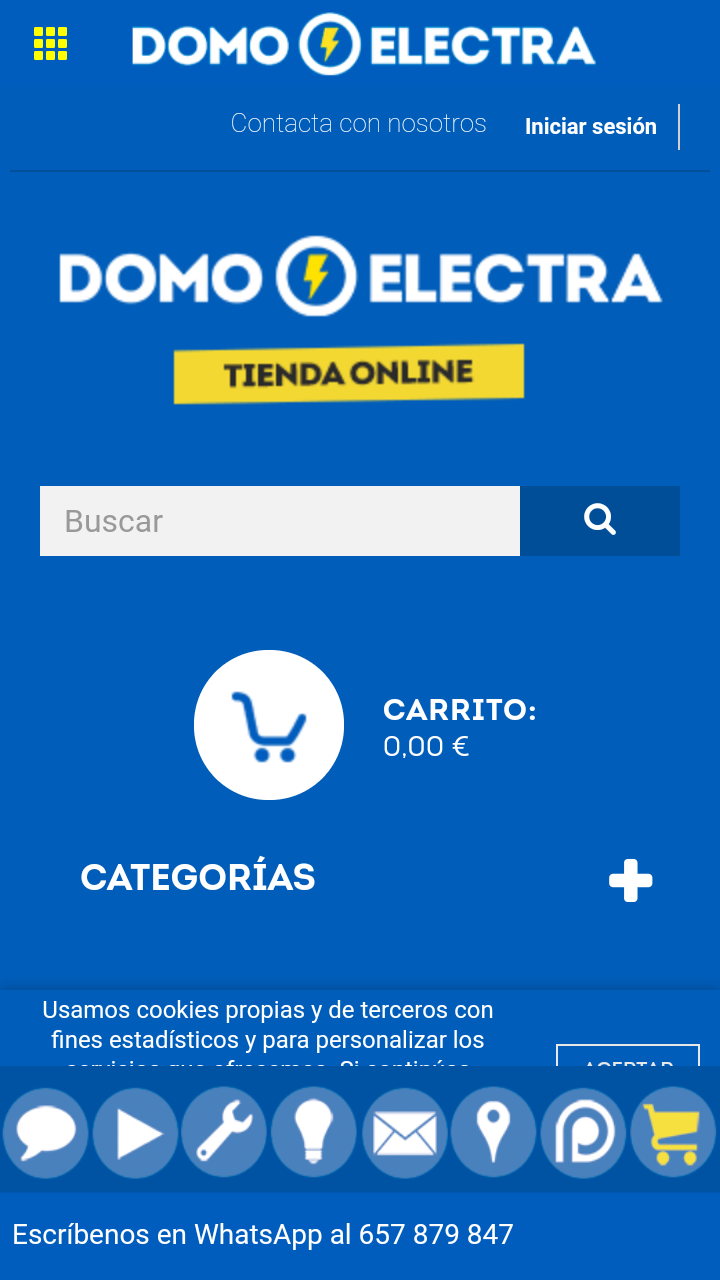 Domo Electra's store in the app
Try DecSoft's App Builder for free!
Like all of the DecSoft's products, the App Builder demo release is not limited in features nor time, so you can try the program the time that you need and using all the available characteristics. Play with the
more than 50 app samples
included by the program, the contextual program's help and get more help in the
DecSoft's support forum
.