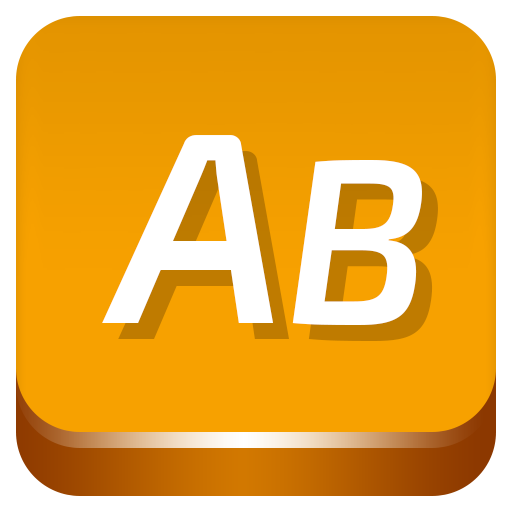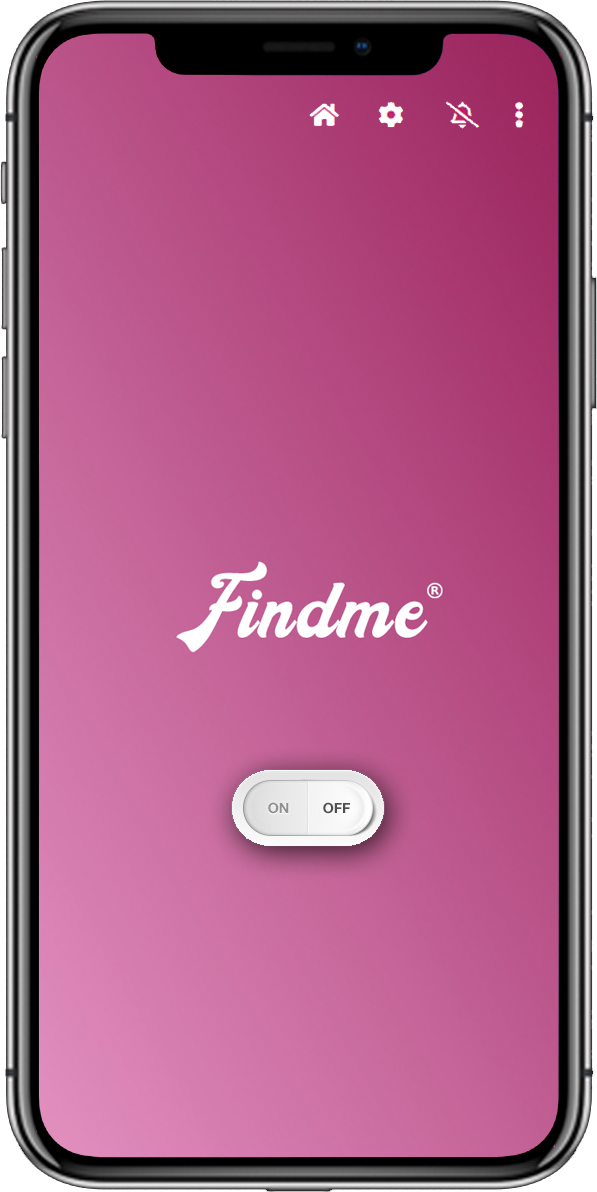 Here is yet another good example of application developed by 50/120 comunicacion using DecSoft's App Builder: Findme® app. This app is sold together with certain small hardware device, that we can push in certain situations, in order to automatically send SMS messages to our desired contacts. Findme® want to help people by sending messages along with our location to other people, who can help us in certain potentially dangerous situations.
We already mention that the Findme® app is developed by 50/120 comunicacion, an spanish company which uses DecSoft's App Builder in other projects too, like the Bono Social app, the safeBonsai app and the Domo Electra app, another DecSoft's App Builder use cases. Certainly the team of 50/120 comunicacion made very good projects and we are proud they choose DecSoft's App Builder to develop them.
For more information, details and download the Findme® app, you can visit their website at:
https://find-me-app.com
Try DecSoft's App Builder for free!
Like all of the DecSoft's products, the App Builder demo release is not limited in features nor time, so you can try the program the time that you need and using all the available characteristics. Play with the
more than 50 app samples
included by the program, the contextual program's help and get more help in the
DecSoft's support forum
.
Ask us anything about our products

I think it is a great achievement you have made here! I have tested similar products the past year in order to find an app tool that could extend our offer, which is embedded industrial automation systems. Our customer often needs an very custom app for their needs and I found DecSoft App Builder as a good platform for this so far. First we will create an app that will act as a remote control of our server based core product. We will use WebSocket control for communication and then a custom plugin for local event notifications. Also the Report control will be used for arbitrary JSON payloads sent via WS back to app. All of this is verified to work in webapp + android so far.